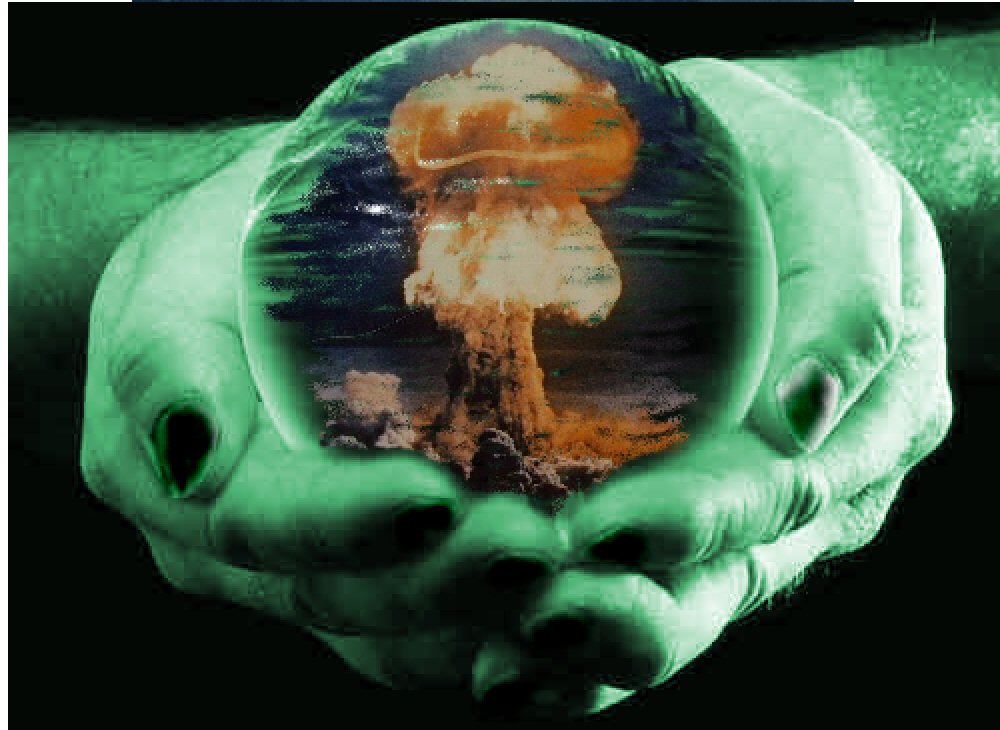 (In 2009 I wrote a two-week series of blog posts about post-apocalyptic novels & films for Borders' blog. Because this subgenre has continued to flourish, I am reprinting the posts here.)
Apart from the personal appeal or romance of apocalyptic fiction and movies (which I also hope we've demonstrated is markedly divorced from the actuality of any likely apocalypse itself), there's a sociological, even anthropological take implicit in these scenarios — the good ones, anyhow — that I find much more interesting: Postapocalyptic entertainment (the fact that this isn't an oxymoron is borderline terrifying, when you think about it) examines the question of who we are — as a society and as individuals — when the rules are suddenly gone. How much of people's actions are thwarted, tempered, or abetted by fear of judgement, retribution, punishment, by innate morality, by necessity? How civilized are we in the absence of civilization?
(Curiously, though many books and movies feature characters who are predators, looters, or "barbarians at the gate," I can't recall encountering one that charts a character's progression [maybe regression is a better word] from pre-disaster citizen to cannibal looter.  Hmm.)
These questions and themes are why I think of Lord of the Flies as a postapocalyptic novel, whereas Robinson Crusoe most certainly is not.
The bleaker, more fundamental, more nihilistic explorations of these scenarios go beyond asking How will you survive? to asking Why would you? To positing the irretrievable end of humanity, sometimes of all earthly life, and wondering if the instinct to survive is, by that point, a senseless acting-out of genetic instructions. (If you came here wanting one of them there feelgood kickass apocalypses, well — oopsy.)
The answer, of course, is hope. Hope springs eternal even where nature itself does not. Yay us.