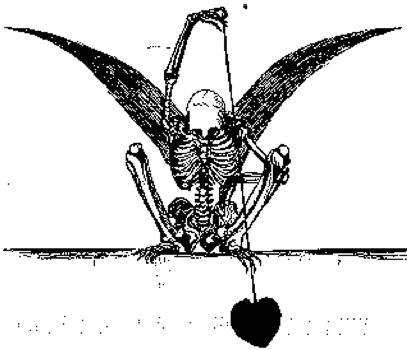 I finished the massive revision of my next novel over the weekend and sent it off to my agent yesterday. Now maybe I can go back to some kind of normal schedule (one that involves more than three hours' sleep a day) and actually do some useful things around the house. My wife deserves some kind of medal. Mo's been running interference between me and the world whhile I dig through this mountain. But I'm through and the book is off.
I get anxious about these things. Bitter experience (largely of my own devising, I hasten to add) has taught me that having a book out is no guarantee of someone buying the next one. I'm afraid that despte being a fairly different person from what I was when I was publishing more regularly Lo These Many Years Ago, and despite clearly having a much-improved approach to publishing (and to the world in general), I still drag my past around like a boat anchor.
This is the first time I can recall being able to be anxious/eager/impatient about waiting for a book to be published at the same time I'm anxious/eager/imaptient about a book I've sent off.
It's actually kind of fun.