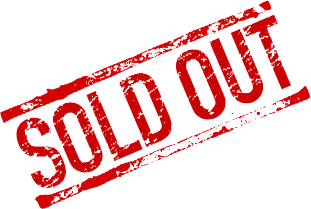 I just learned that the signed, limited hardcover edition of Mortality Bridge has sold out at Subterranean Press. Thanks so much to everyone who bought one.
And if you've been thinking about getting one, now's the time! Subterranean's books tend to quickly become quite collectible, which is fancy-talk for "it'll cost ya to get hold of one after they sell out." Amazon still has copies listed for sale at this writing.
I'm working on contracts, cover design, typography, etc., for the e-book & softcover throughout the week, and I should be able to give a publication date soon. More than likely it will be out before the end of the year, though, which is nice.
UPDATE: The e-book and large-format paperback are now available.  (Woo-hoo!) Please see here for more info — and thanks for your support!.