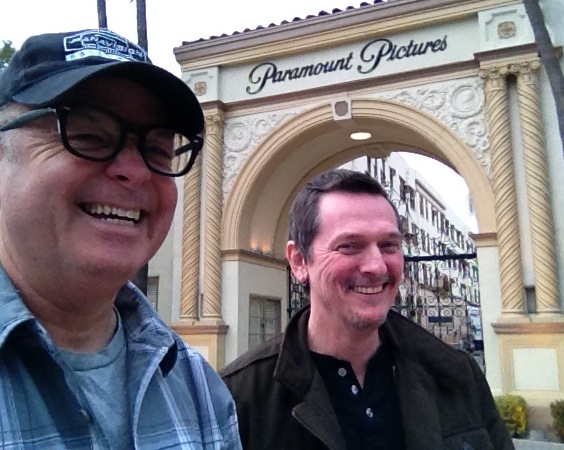 I've set aside Avalon Burning for a while to work on a novel with my friend Ken Mitchroney.
I've known Ken for nearly 30 years (ulp!), and we've worked on a ton of projects together — from comic books, to screenplays, to Toy Story 2 and much more — but this is the first time we've set out on a novel together.
I don't want to give too many details, though I will say that I now know more about the care and feeding of B-17 bombers than I ever imagined I would.
The novel's called Fata Morgana, and so far it is going pretty quickly. I am having an absolute blast.